JOINT VENTURE OPPORTUNITIES WITH PROVEN AUSTRALIAN PROPERTY DEVELOPERS

Our JOINT VENTURE OPPORTUNITIES is ideal for sophisticated investors that are interested in an alternative to classic property investment that offers potentially higher yields, risk mitigation, increased security and strong capital growth on medium term investments.
With putting your cash in with developers, you can invest in a blue chip, high quality property that may otherwise be out of reach.
Different Investment Options: Diversification
Diversification can be a valuable investment tool. Property joint ventures with developers who have a proven track record can increase your returns buy investing in different types of properties.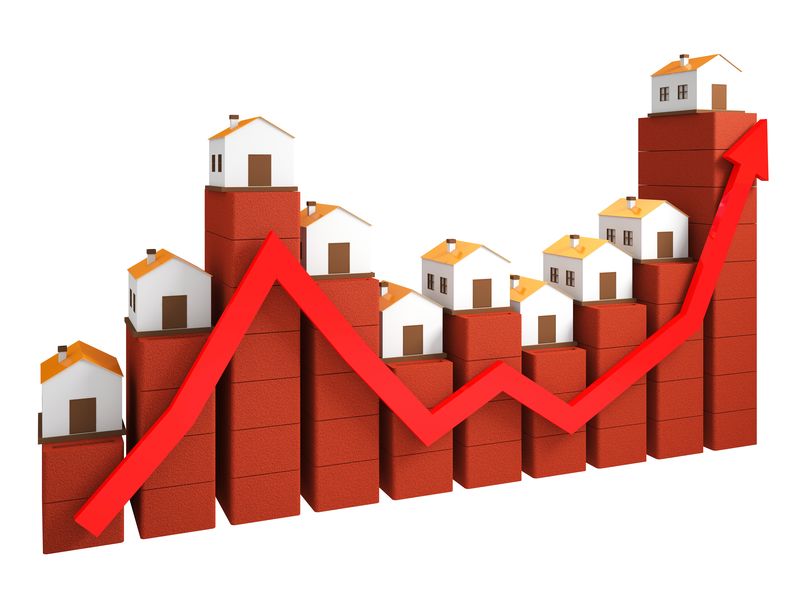 Most people only hear of the Real Estate Investment Trust (REITs) that are publicly traded. But there are many more companies that quietly operate in the real estate investment industry. These private placements are being invested in by sophisticated and professional investors, family companies, insurance companies, retirement funds, systems and foreign companies, to name but a few.
These companies are investing in all forms of income producing real estate, apartments, office buildings, malls, strip centers, medical buildings, industrial space, warehouses and factories.
Returns can be substantially higher than investors can usually manage to achieve on their own, although of course, like all investments, investors should carefully check the developers track record.
Some of the benefits of investing in a joint venture may include:
The developer is a specialist in real estate investing with years of experience.
Expert management.
Freedom from management for the investors.
No Stamp Duty for individual investors.
No Foreign Buyer Fees.
No Legal Fees.
No bank loans needed.
No tenants to deal with.
No Body Corporate fees to pay by individual investors.
No Council and Water rates paid by individual investors.
No Sales Commission (unlike the normal disposal of properties)
Diversification of Investment Properties (across projects, states & locations)
No repairs.
No Government rates to pay.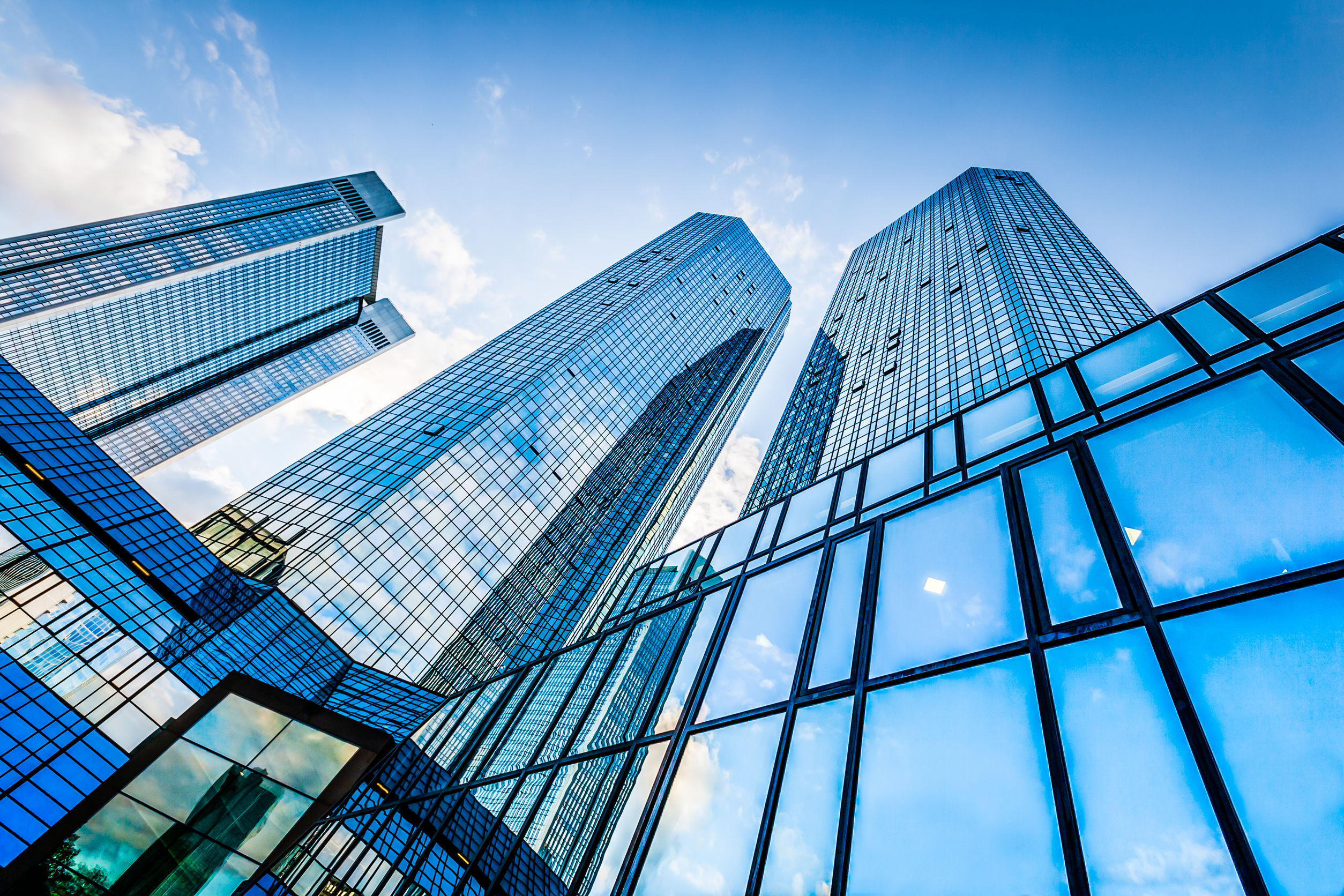 Expert management.
Larger properties allow for economies of scale, making professional management affordable that might not be available with smaller properties. The management fees are less as a percent of income with the larger properties.
Some Disadvantages of Syndicated Property Investment:
No Actual Ownership of Property by the investor
No ability to create a long term passive income earning potential
Investment is illiquid
No equity available
Generally, most syndication investments do not have a long term "never sell" philosophy. Meaning once a suitable profit has been made, the syndicate will sell and return investors funds plus profits.
Minimum investment is required, usually around AUD$350,000
INTERESTED TO LEARN MORE?