"The Non-Residents Complete Guide to Investing in Australian Real Estate"
GRAB YOUR COPY OF THIS POPULAR BOOK NOW!
THE ONLY ONE OF IT'S KIND FOR NON-RESIDENTS OF AUSTRALIA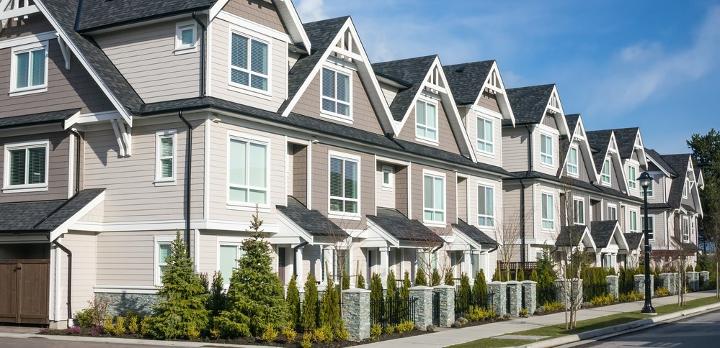 "Michael's book is a gem: packing virtually everything an overseas investor needs to know about Australian property, with great insights and nuggets about property investment in general, into one compact and easy to read book. I was so impressed I immediately ordered another 10 copies for my personal friends and relatives in Malaysia!"
Adrian Hii, Kuala Lumpur
"I received your new book and spent the whole weekend learning from your expertise"
Jacqueline, Singapore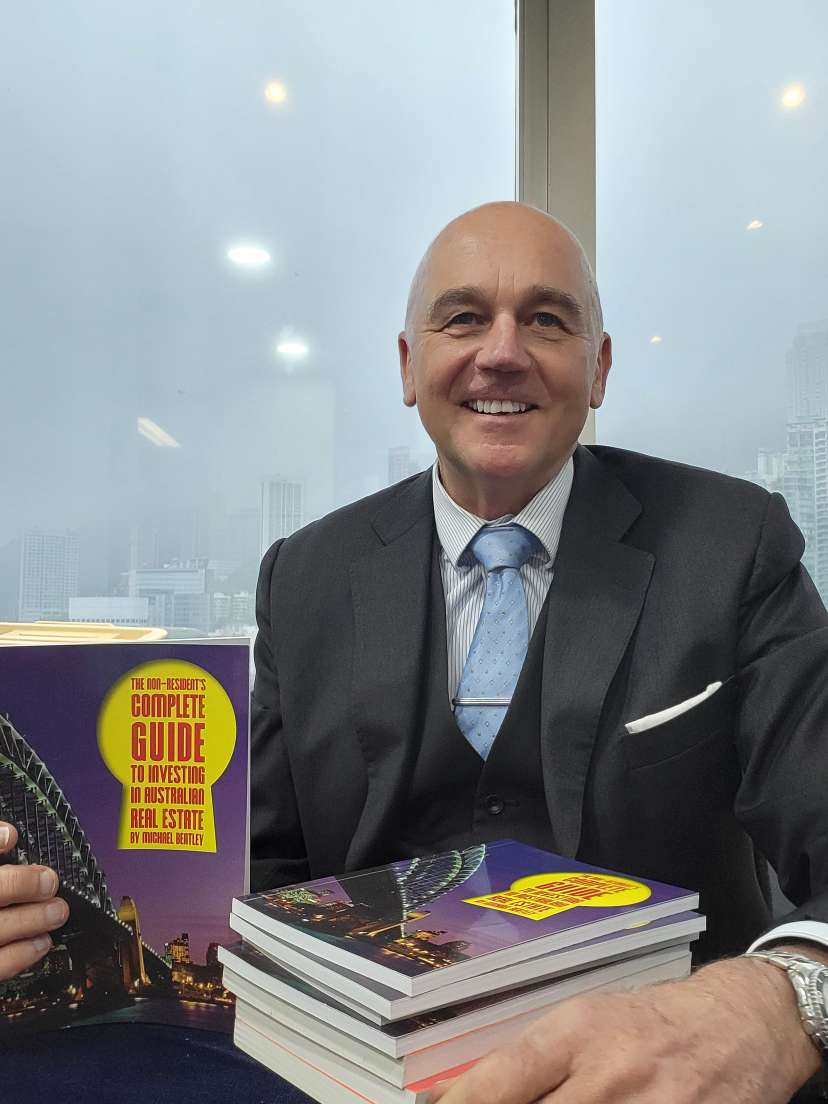 Author of the book "The Non-Residents Complete Guide to Investing in Australian Real Estate" Michael Bentley
ORDER BELOW

AU$27.97 (plus AU$7.70 for Airmail postage, shipping and all handling)
SECURE

payment with PayPal. Save time.

Or use a credit card.
TABLE OF CONTENTS:

Introduction
Chapter 1 Why Australian property?
Chapter 2 Will values continue to rise?
Chapter 3 Australia welcomes foreign investors
Chapter 4 A long history of Capital Growth
Chapter 5 How to easily and effectively rent out your Australian property whilst living overseas
Chapter 6 How to buy safely "sight unseen"
Chapter 7 How to pay minimal (or no) tax on your Australian property investments
Chapter 8 Keeping your investment property fully occupied
Chapter 9 The biggest single mistake you can make
Chapter 10 Getting financing and the best types of loans for non-residents
Chapter 11 "Depreciation": What is it, and why it is important for a Non-Resident investor
Chapter 12 Buying "off-the plan"
Chapter 13 How to select the best property for investment whilst living overseas
Chapter 14 What type of property is best?
Chapter 15 When to sell?
Chapter 16 What are the advantages in purchasing "off-the-plan"?
Chapter 17 The RISKS
Chapter 18 Strategies to benefit from inflation
Chapter 19 How to Build a Property Portfolio, and retire on Four Australian properties
Chapter 20 How to make 15% return every year
IMPORTANT NOTE BEFORE YOU PURCHASE:
The book is posted airmail from our offices in Hong Kong to anywhere in the world.
Please allow some time for delivery after ordering.
Any issues, please feel free to contact us:
What People Say About Michael Bentley's Book
"Thanks! Michael, Once again may I extend my heartfelt thanks for all your efforts and honest advice." Janet Ng Singapore
A Cut Above the Others "I found your knowledge of the property scene and the firsthand information you gave, very useful. ......You are a cut above other agents" Karen S. Hong Kong
Very Impressive "I have recently received your book on the Aussie property market and I have to admit, very impressive, with many tips I have myself overlooked in the past." Chris A. Hong Kong
"The information appears very informative and professional" Mark T
"Michael has such a wealth of knowledge and wisdom concerning property investment that one can never learn enough from him." Allan T., Singapore
"You have given us a lot to think about. In fact even things that we hadn't even considered! ..... Once again, thanks"
'I really believe in your methods. I will definitely refer friends to you" David Robinson, Hong Kong
" I just have one word: Excellent" Roy Wong Singapore