FINANCIAL TURMOIL AND AUSTRALIAN REAL ESTATE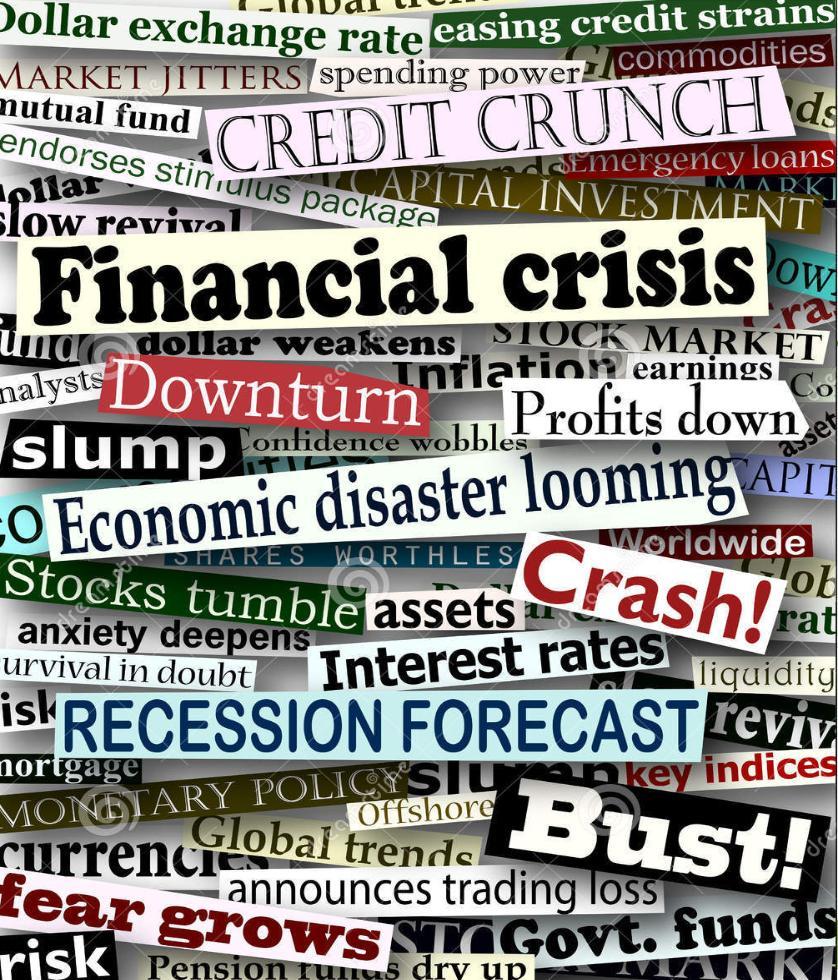 THE VIRUS, FINANCIAL AND SOCIAL TURMOIL AND AUSSIE PROPERTY
The most common question we are being asked at the moment is - what does the virus, turmoil in the financial and social markets mean for the Aussie property markets?

Get our NEW FREE report

In this report, we examine previous financial events, what will happen to rents, what is likely to save the market, and many other key factors and insights, such as previous sharemarket collapses, SARS and other events, to see what happened then, and could it happen again? If you already own Australian property and are wondering what you should do, or if you have been considering a purchase, this is a MUST READ.
IMMEDIATE DOWNLOAD AFTER SUBMITTING YOUR EMAIL