Download the Build to Rent report here: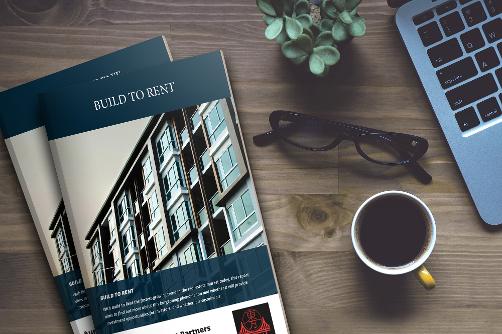 Aurient provides Australian research and consultancy services for its private clients, property developers and partners, on Australian real estate projects, commercial and residential developments and Build to Rent.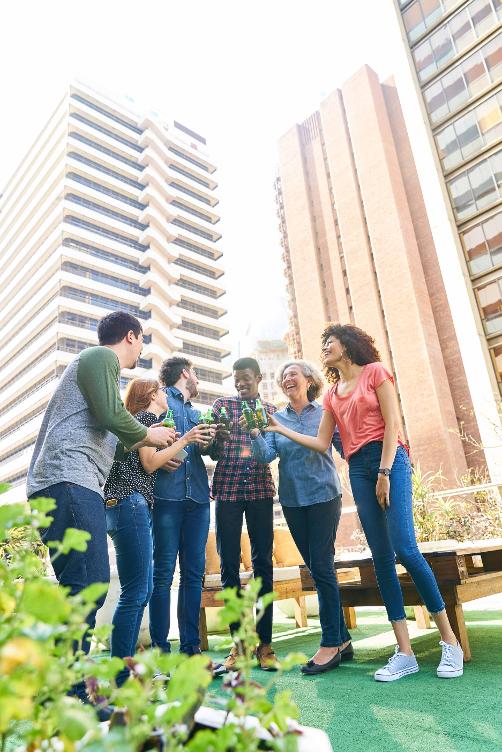 INTERESTED TO LEARN MORE ABOUT BTR?
Click on the link to arrange a discussion at your convenience with Mike Bentley
In preparing this website Citylife International Realty Limited ("The Company") has relied upon information provided by the various partners and information that is publicly available. This website is for the sole purpose of assisting potential investors ("Prospective Investors") in relation to understanding the investment opportunity in Australia, and the background of The Company. The material on this website has been prepared for informational purposes only should in no event be construed as a solicitation or offer; as investment, legal, tax or other advice; or as a recommendation to buy, sell or engage in any transaction whatsoever. Offers to sell, or the solicitations of offers to buy, any security can only be made through official offering documents that contain important information about risks, fees and expenses.