Already well established in the US (where it is known as 'multi-family') and Europe, just 10 years ago Build to Rent (BTR) was a niche topic at investment conferences and in boardrooms in the UK; now it is one of UK real estate's most exciting asset classes.
The UK BTR sector is set to grow exponentially in value, rising from £9.6 billion in 2019 to a potential maturity of over £540 billion, providing homes for more than 1.7 million households.
We expect Australia to follow suit.
In fact, a 2021 report by EY* said that Institutional Build to Rent projects could contribute AU$7.3 billion in total economic output and boost Australia's GDP by $2.9 billion and support 17,000-plus jobs as early as 2025.
EY says BTR could make up around five per cent of the residential rental pool within a decade. This would deliver more than 175,000 dwellings, $100 billion in value and create tens of thousands of jobs.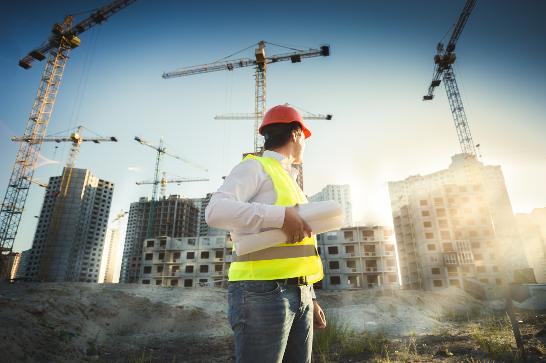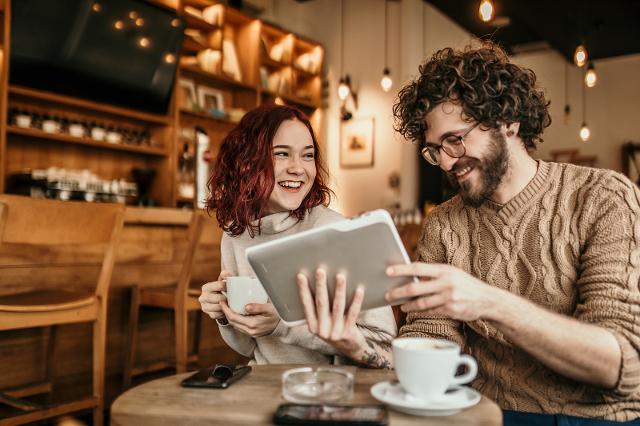 And are there any safe investment options without the fees and taxes, that can also provide potentially above-average tax effective returns?