We have available an outstanding range of Freestanding new or near new luxury homes and townhomes in the prime suburbs of Melbourne.
We also have a range of financing options available WITH 70-75% of price readily available to non residents, and up to 80% for those returning to Australia to live shortly.
ALL HOMES ARE FREEHOLD TITLE.
ALL HOMES ON OUR LIST ARE SHOWING AT THE MELBOURNE PRICE.
NO OVERSEAS MARKUP.
NO AGENCY FEE.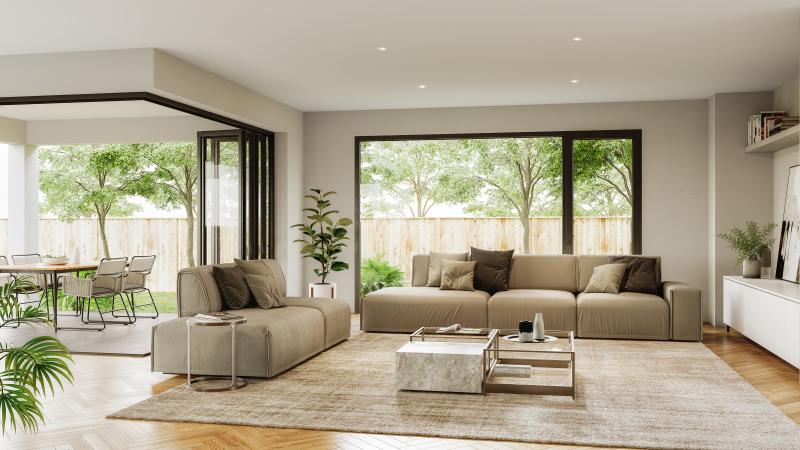 Register below to get the latest list of current homes available

Latest Melbourne Homes for sale list