LIVE A LIFE OF LUXURY NEAR MONASH UNIVERSITY!
PRICE GUIDE FROM A$700,000 + (until sold)
(From approx. HKD 3.9M, (Approx. HK$2,000 PSF. Deposit required 25%, balance by way of finance at 4% interest rate for investors, 3% if moving in yourself, 30 year term, no age restriction. Must have proof of income. Australian citizenship not required. )
MOVE IN OR COLLECT RENT IN 60 DAYS TIME!
Assured Investment, with Rental Income, Capital Growth And Luxury Lifestyle In This Rarely Seen Opportunity.
SELLING FAST!
STILL AVAILABLE:

3̶0̶,̶ ̶2̶9̶,̶ ̶2̶8̶,̶ ̶2̶5̶,̶ ̶1̶9̶ 12
现房联排第一期交割已完成
新的现房销售方案全新出炉
5房投资户型价格直降4万,现价只要95万
步行可达Monash大学,出租神器
现送两年包租!!
每周$715包给你(约4%),风雨无阻!!
帮您度过逐渐解封的租金不确定期
*包租仅限指定投资户型,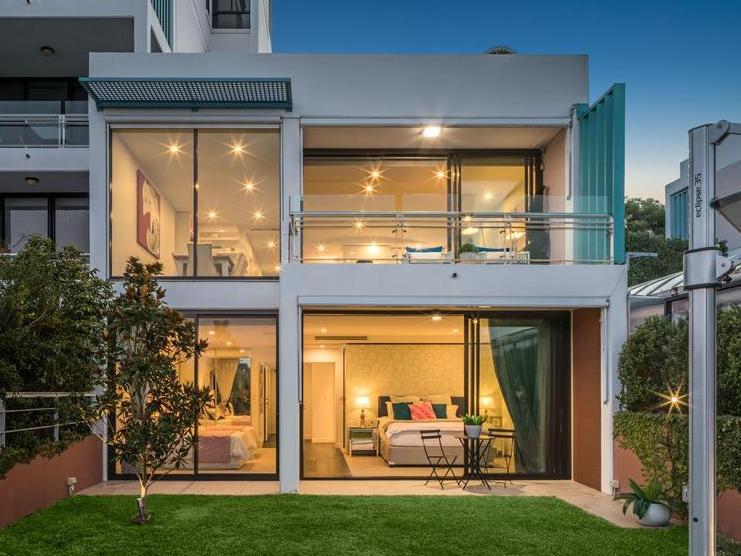 Why Rent When You Can Buy? Rental is More Expensive Than A Mortgage.
WALK to Monash University Clayton Campus,
WALK to the train,
WALK to Medical Centre,
WALK to shops,
Melbourne CBD 24 mins by train.
Chadstone Shopping Centre, largest in Melbourne, 16 mins drive.
LUXURY INCLUSIOSN al provided at no extra costs;
TYPES: 2 bedrooms, • 3 bed/study • 4 bed/study • 5 bed/study • 6 bed/study (UNTIL SOLD)
SCHOOLS: Over10 schools located within 5 Kms (Under 15 mins. drive)
FREEHOLD land, lot sizes 76-149 sq.m (817 sq feet- 1603 sq. feet)
Internal house size (net area) 123 sq. m to 194 sq. m (1,323 sq. feet to 2,087 sq. feet).
Video inspection, 3D tour, site plan, floor plans, and more when you register!
3 D TOUR AVAILABLE: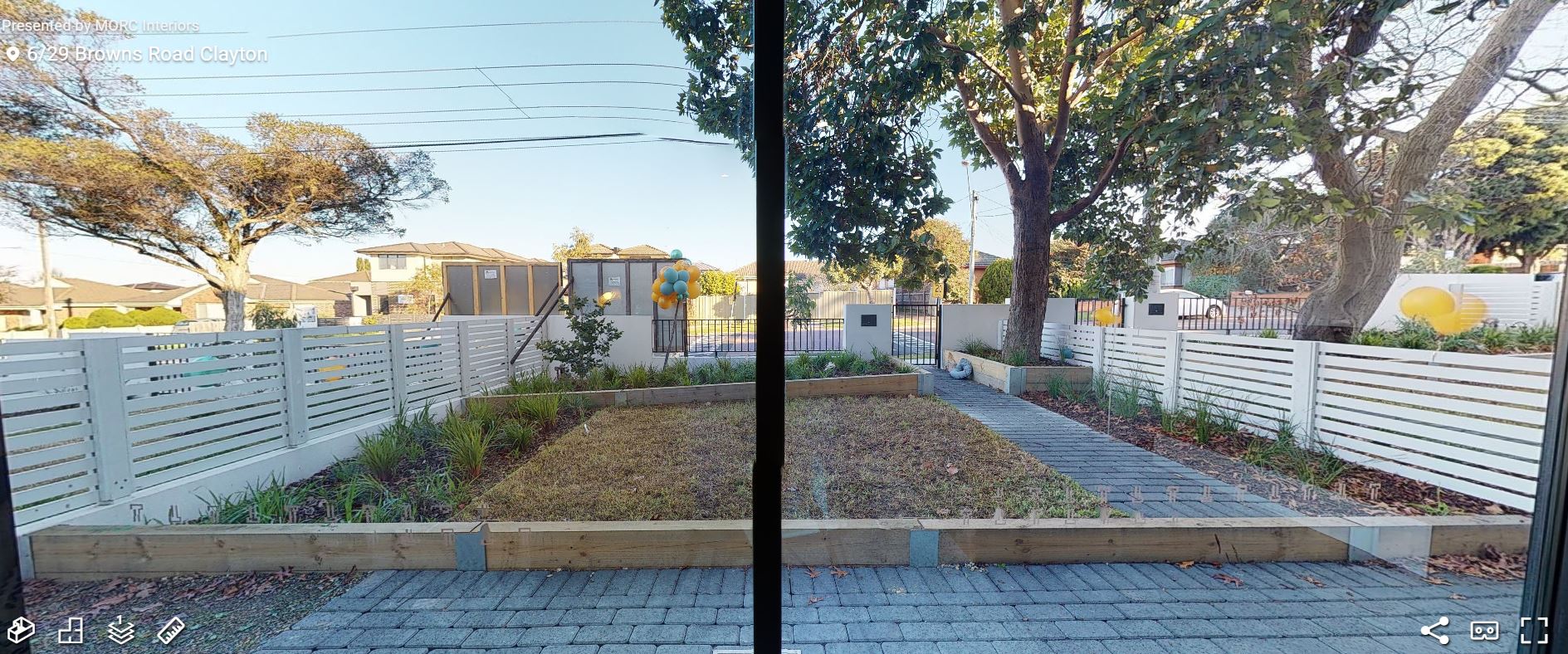 Screenshot taken from 3D Tour (available after registering)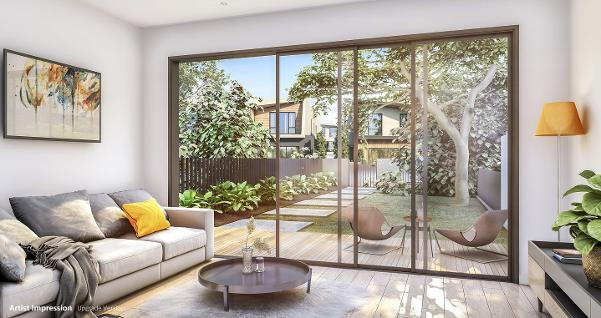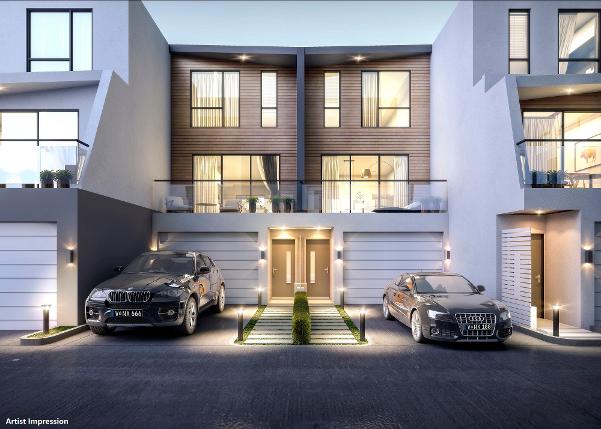 SEE FLOOR PLANS, DISPLAY HOME VIDEO, 3D WALKTHOUGH, PRICES AND IMAGES, IMMEDIATE REDIRECT TO THE DETAILS PAGE: JUST ENTER YOUR DETAILS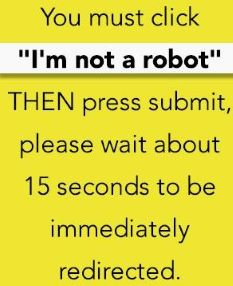 FILL OUT THE FORM ABOVE TO GET STARTED!