5% DEPOSIT SECURES UNTIL COMPLETION IN 2023. PRICED FROM AU$945K
TAKE ADVANTAGE OF THE LOW AUSTRALIAN DOLLAR!
Discover the perfect environment in which to put down roots, raise your family or simply enjoy a quieter lifestyle in one of the world's great cities.
A truly unique residential area that has been thoughtfully designed to foster a sense of connection, community and tranquillity.
Choice of 3, 4 or 5 bedroom homes.
5% deposit, subject to developers approval, secures until 2023. No progress payments needed. Fixed price contract.
High growth area, with capital growth of over 16% per year for the past 3 years, and rental growth of over 8% per year for the past 3 years.
Homes come fully completed. Just move in, or rent it out!
And much more.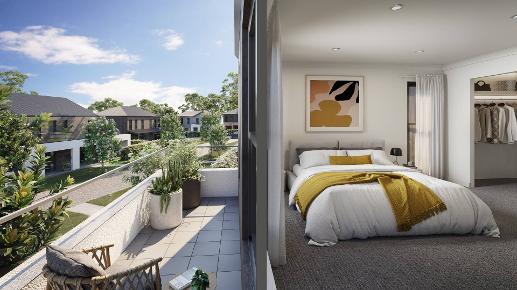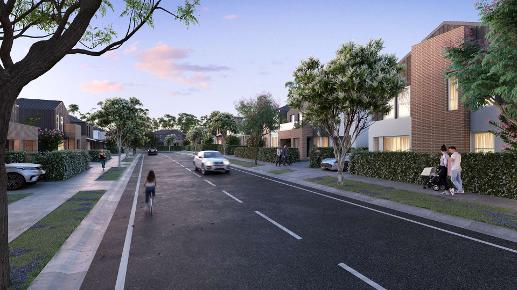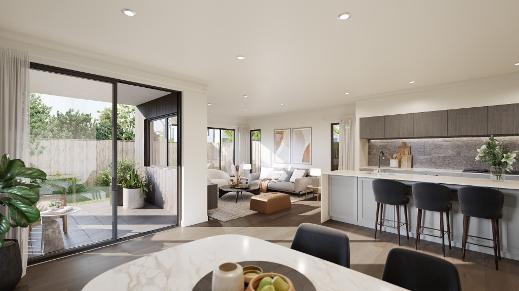 View plans and prices, Sydney Homes