THE MAGNIFICENT ARGARVE
5 YEARS GUARANTEED RETURNS
5 STAR HOTEL GROUP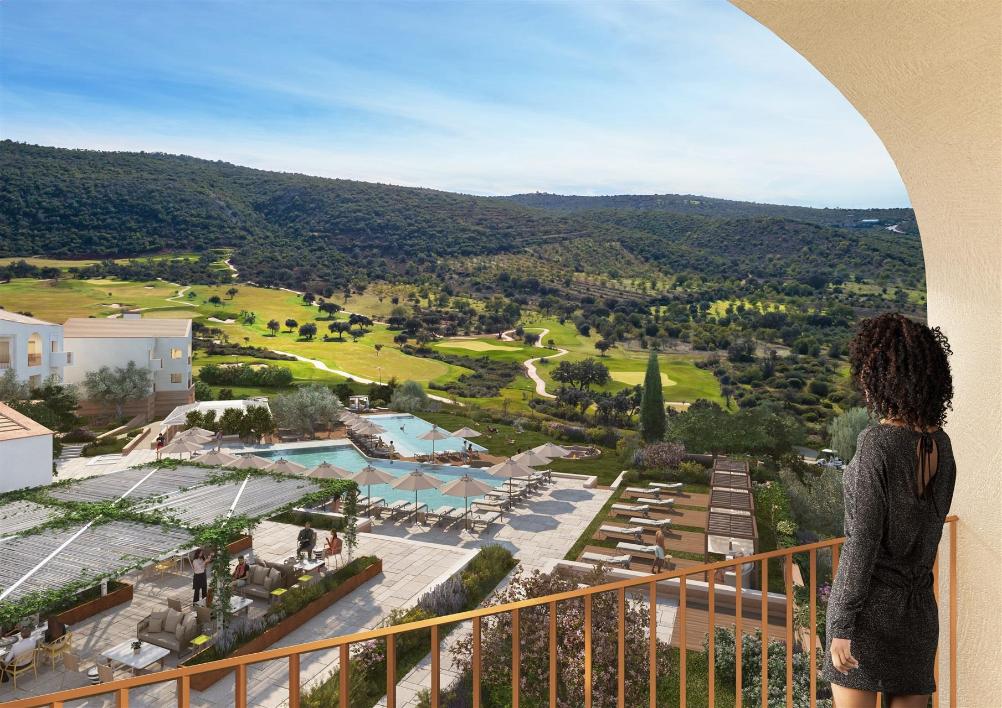 "Probably One of The Best Resorts in Europe"
An outstanding opportunity to make a prime real estate investment, get guaranteed rental in the hotel rental pool, AND secure an overseas passport in one of Europe's most desirable destinations.
Come and see what will be one of the most prestigious developments to enjoy the Algarve.
Luxury fully managed apartments.
5 years rental guarantee.
Bespoke kitchens, spacious living rooms, gardens or terraces.
Private swimming pools.
Stunning golf and countryside views.
Freehold title property, that qualifies for the Golden Visa Residency
Ten years in planning. Selling fast. Once sold, there can be no more.
From EURO 610,000 until sold. (Furniture package extra)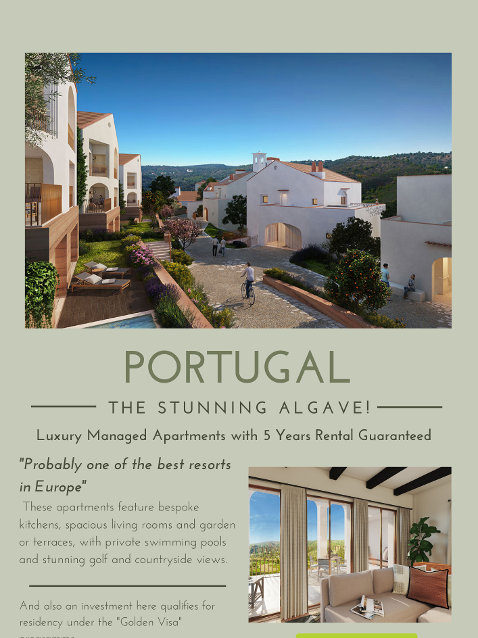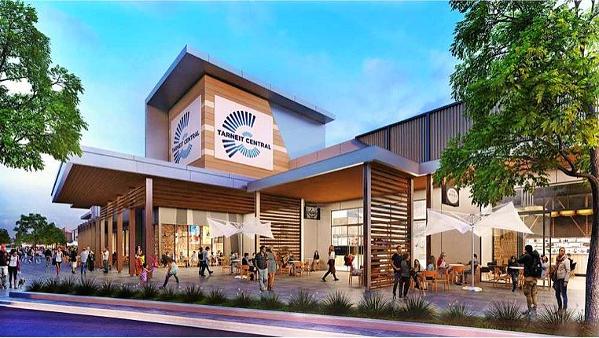 Preserving the region's natural beauty and cultural heritage, Ombria Resort includes a luxury hotel managed by Viceroy Hotels & Resorts alongside a 18-hole golf course.
Ombria Resort offers an exclusive selection of wellness experiences and outdoor activities, along with recreational facilities specially designed for families and children. At Ombria Resort you will find unique opportunities to invest in exclusive properties in a distinctive resort.
Choose from several investment properties that include branded apartments with full management services, luxury villas, townhouses and apartments with rental management available All aspects of the concept and design are deeply rooted in the region, combining ancestral hills and lush forests with a contemporary lifestyle.
The Viceroy Residences are an Investment in a property for your own use and tourist exploration, full ownership, with services and hotel management from Viceroy Hotels & Resorts.
The Owners can benefit from privileged access to the hotel's facilities and a guaranteed rental return of 5% per year of the property price, for the first five years (net of all charges, before taxes).
Enjoy up to 70 days of use each year (14 of which during peak season).