Why buyers are snapping up properties in Melbourne prior to the 1st of July as qualified stock runs out.
City of Melbourne local government area above. 50% and 100% stamp duty exemptions available on properties below $1 million in price, until 30 June 2022 in these areas.
POSTCODES TO CONSIDER*
3002,3004,3008,3051,

Can consider, but unlikley to have qualifying projects for the 100% exemtion: 3031, 3052, 3053, 3054,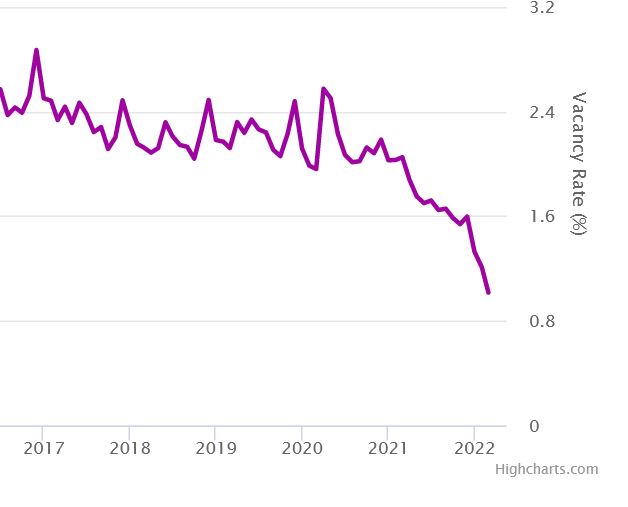 For those wishing to enjoy this unprecedented opportunity, join our forthcoming webinar on the rents crisis, where we also explain the stamp duty savings.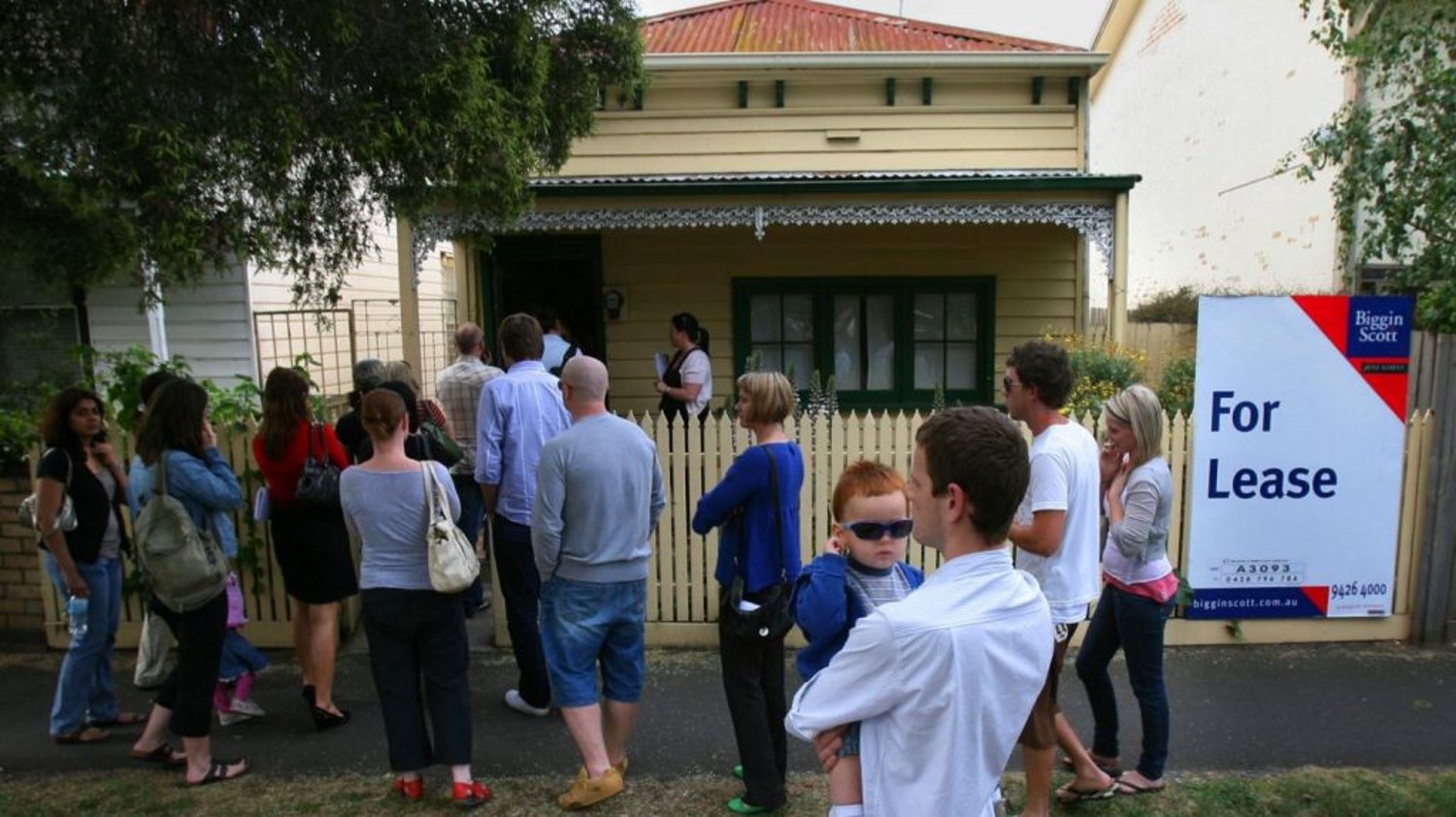 TO QUALIFY FOR STAMP DUTY SAVINGS:
Only for properties priced under AU$1 million and for contract signed before 30 June, 2022:
A 50% stamp duty concession is available for ALL NEW residential properties in the City of Melbourne local government area.

A 100% full stamp duty exemption is available for new residential properties that have remained unsold for 12 months or more since completion of construction in the City of Melbourne local government area.
The Best Project that Qualifies for the 100% Stamp Duty saving: