LET'S FIND YOUR DREAM AUSTRALIAN PROPERTY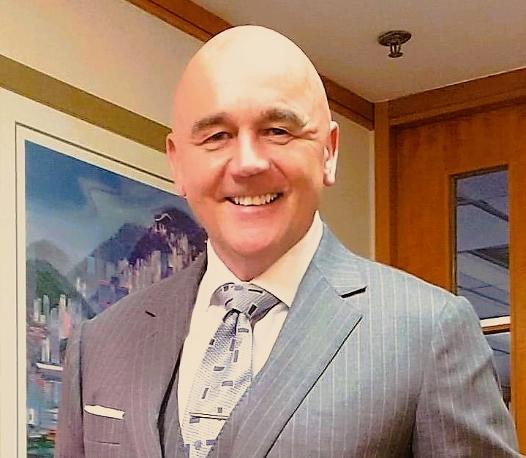 Mike Bentley is a full-service real estate expert who strives to service the entire spectrum of overseas - based buyers of Australian property.
I have a passion for assisting clients with buying Australian real estate. I am a trusted, qualified, experienced professional who works exclusively with buyers.
Clients are impressed by the dedication and effort I put into making sure they receive top quality service and amazing results.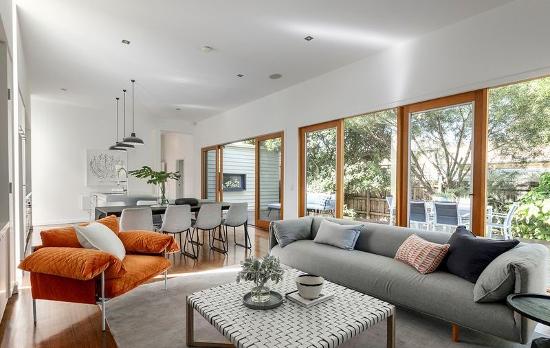 Buying a home is a huge step both financially and emotionally. Use this guide to help you manage the buying process.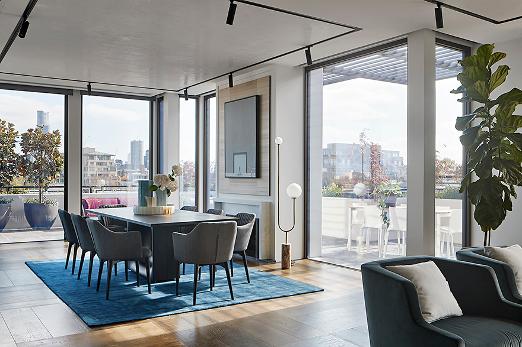 Knowing how the process works from beginning to end will increase your potential of maximizing your profit.
PROVEN RESULTS - TRACK RECORD
RPRELATED
"Australia's $9.6 billion Build to Rent market poised for rapid growth"
Australia's Build to Rent (BTR) market is about to experience significant and rapid growth, according to new analysis that predicts the number of units will jump almost tenfold to 16,000 by 2027.